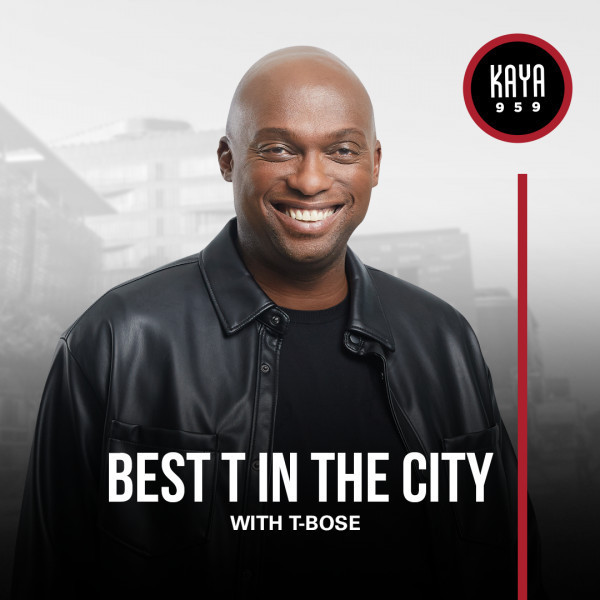 #DoesItStillTakeAVillage
Those raised before 1994 knew that you were guilty and punished, as long as an adult says so. This system was also abused.

Were you a victim of this, you were wrongfully accused?
#DoesItStillTakeAVillage

#DoesItStillTakeAVillage to raise a child? If not, Why has it stopped?

Do you act or intervene when you see your neighbours or friend's child do something wrong? Or do you just look the other way because it's not your business?