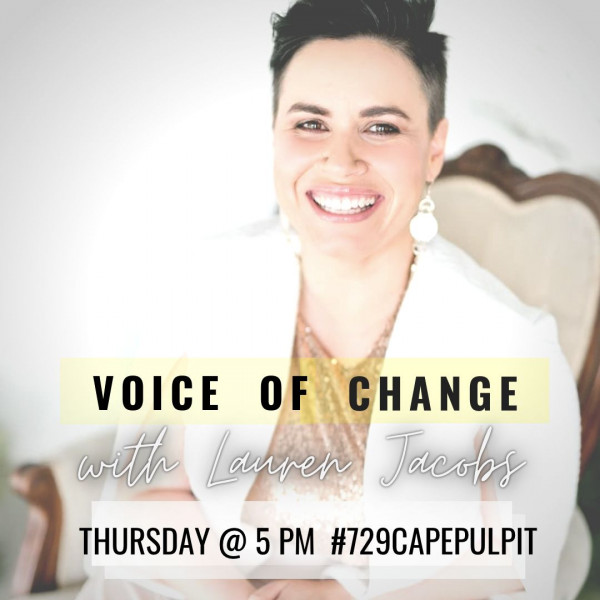 Voice of Change - Canon Daniela Grenrich, Rev. Seipati Ngcobo - Create safe places for healing for female leaders
16.09.2021 - : Lauren is joined by Canon Daniela Grenrich and Rev. Seipati Ngcobo to discuss how to create safe places for healing for female leaders of faith communities, as well as pastors wives. Female leaders often face deep discrimination, abuse, and burn out while they navigate the call to ministry. Seipati and Daniela bring clarity and compassion to this sensitive topic.
Daniela has been a feminist gender activist for 35 years, she is the co - ordinatorr of the We will speak out South Afrcia coalition and is a lay canon in the Anglican diocese of Natal. Rev. Seipati Ngocobo is an Anglican priest who serves in the diocese of Natal, she serves as a board member of Philangethemba and is a member of the Diocesan Gender MInistry sterring committee.