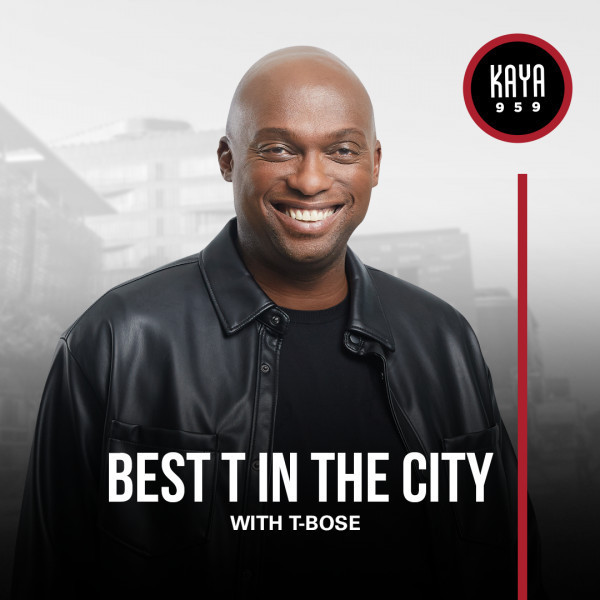 #MenAreSlowTheseDays
The "new" dating rule is: Sex First, Romance After. But men are spoiling the game. Men still think romance is first.

Ladies, what happened the last time you gave a guy a sex signal? #MenAreSlowTheseDays

And when it is just about sex for you, what are the DOs and DONTs?

Ladies, some men say you are sending sex signals to the wrong types? In other words, make sure he is your type before you say #MenAreSlowTheseDays.