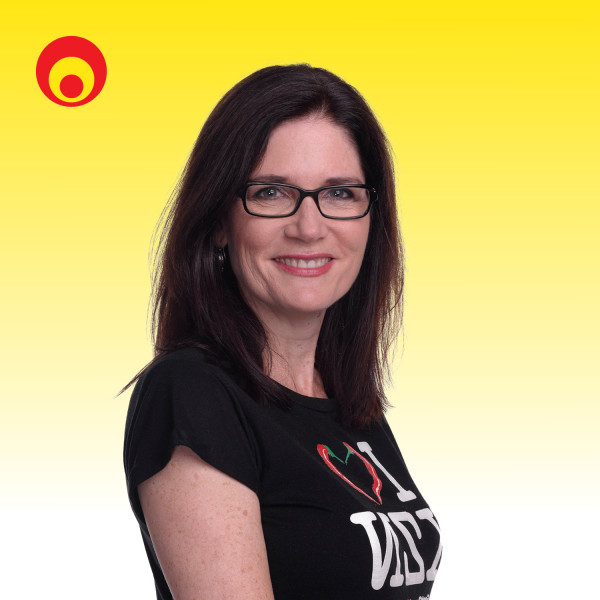 How to avoid being scammed - Wendy Knowler
Shopping on the world wide web is very dangerous business, more dangerous than many realise. Too many get caught in the web because they're too trusting of a good looking website or a great price.

Pat Pontack of Cape Town contacted me last week to say she'd lost more than R20,000 to a Durban-based company called Big O Trading, cc. She wanted to buy a Thermomix TM6, a do-it-all wonder kitchen appliance that does slow-cooking, food processing, steaming, mixing, and more.

Take a listen as Wendy Knowler helps a victim of being scammed online.
She also shares how to avoid it further.