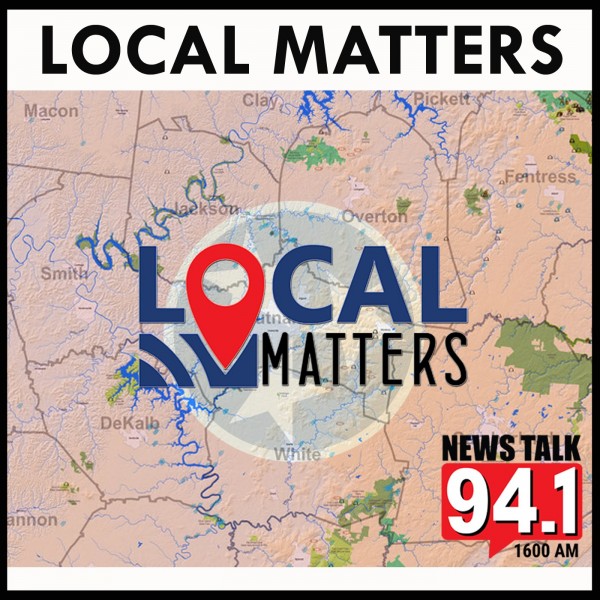 Sam Brooks & Cookeville High School Athletic Director
Sam Brooks meets with Steve Robbins, Athletic Director at Cookeville High School. They discuss how the COVID-19 pandemic impacted CHS Athletics and where their program currently stands heading into the fall 2021 semester, what it was like for him growing up in Overton County, as well as who some of the most influential individuals have been in his playing and coaching careers.

Listen to the latest Local Matters Podcast… Presented by Office Mart.