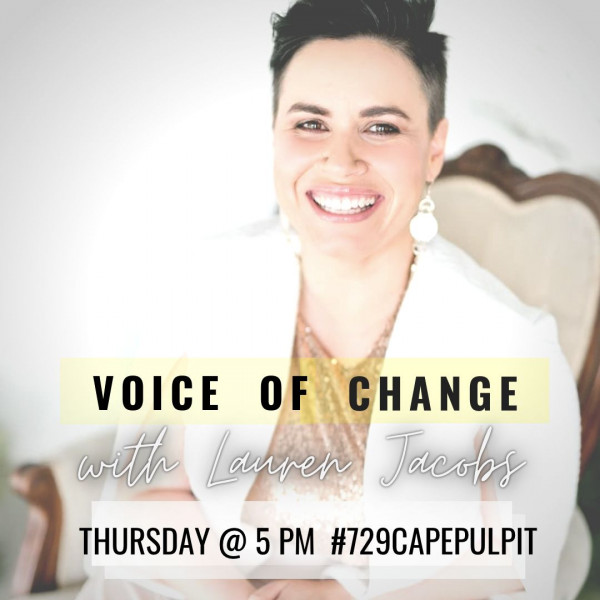 Voice of Change - Dr Pearl Kupe - Womens unemployment within South Africa
02.09.2021 -
Dr PEARL KUPE is an attorney, Global Speaker, Author, Business woman & International Consultant. She is the recipient of a number of awards, and is the head president of the Global Forum of Women Entrepreneurs.

The recent Labour Survey Statistics reveal a staggering increase in womens unemployment within South Africa. With the numbers increasing, and the effects of Covid still felt on the economy, Lauren is joined by Dr Pearl Kupe whose passion for women's empowerment and entrepreneurship is unmatched. Together they discuss the how, why and what now for women and business in South Africa. Pearl provides sound biblical insight and treasured wisdom on the recent unemployment statistics and how to take the initiative to overcome this mountain.