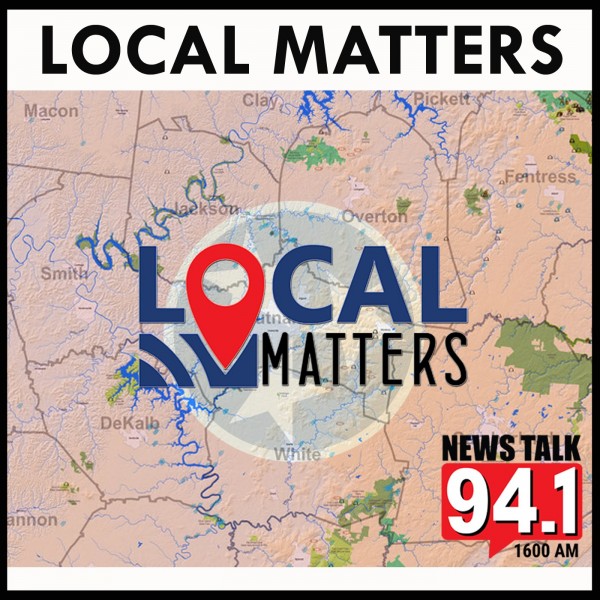 Sam Brooks & Meet Terry Randolph
Sam Brooks sits down with Terry "TR" Randolph, former local educator, coach, and businessman. They discuss the impact that they bot had on each other while he coached Sam growing up, what it means to him whenever former students or players discuss this impact with him, as well as the story of his coaching and teaching career.

Listen to the latest Local Matters Podcast… Presented by Office Mart.