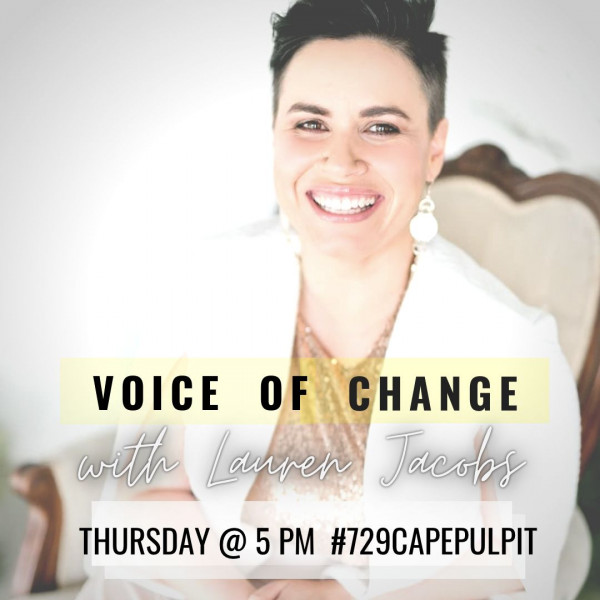 Voice of Change - Sifiso Ripinga - Noggin Notes Africa
26.08.2021 - This week on Voice of Change, Lauren is joined by Sifiso Ripinga and Nkembo Chris Kiala two individuals passionate about mental wellness. They share their unique stories of dealing with the hard parts of life, how society stigmatises men's mental health and how we can do better when it comes to raising our sons.
Sifiso - founder of Noggin Notes Africa, podcast and training on mental wellness. Chris Kiala - is an entrepreneurial leadership faculty member of African Leadership Academy.