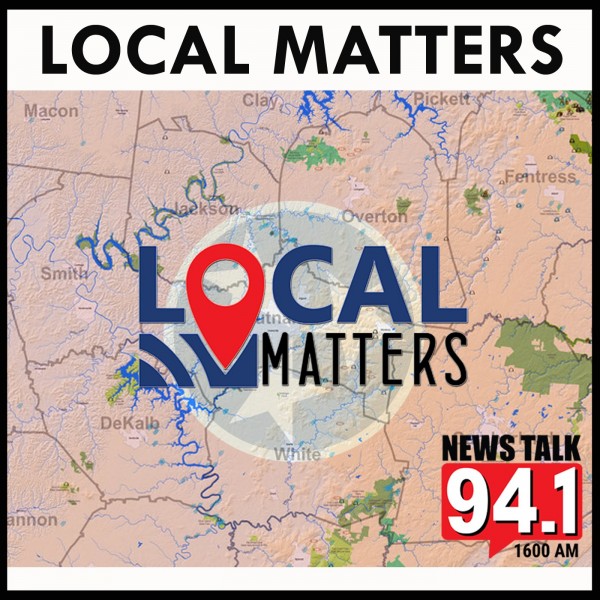 Ben Rodgers & Putnam County 4-H
Ben Rodgers sits down with Melissa Henry and Trent Jones, 4-H Agents with the Putnam County Agricultural UT Extension Office in Cookeville. They discuss what 4-H is, what TTU's involvement with the program has been over the years, how the COVID-19 pandemic has impacted their operations, the various programs that they offer, as well as how kids can become involved with their local 4-H program.

Listen to the latest Local Matters Podcast… Presented by Office Mart.