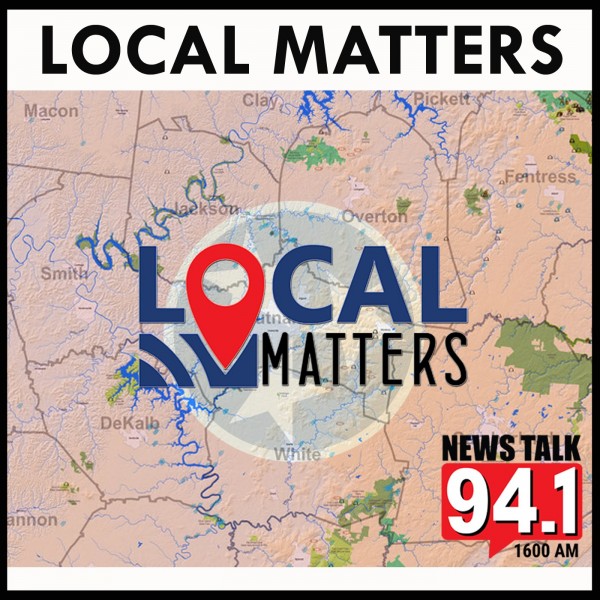 Sam Brooks & Tennessee Tech University Director Of Athletics
Sam Brooks meets with Mark Wilson, Director Of Athletics at Tennessee Tech University. They discuss the importance of TTU gaining its first Athletic Director with his hiring in 2004 and how it shaped athletics at the university, the story of how TTU acquired their golf course and the work that goes into maintaining the course and its facilities, as well as what TTU Athletics is looking forward to in the upcoming sports season.

Listen to the latest Local Matters Podcast… Presented by Office Mart.