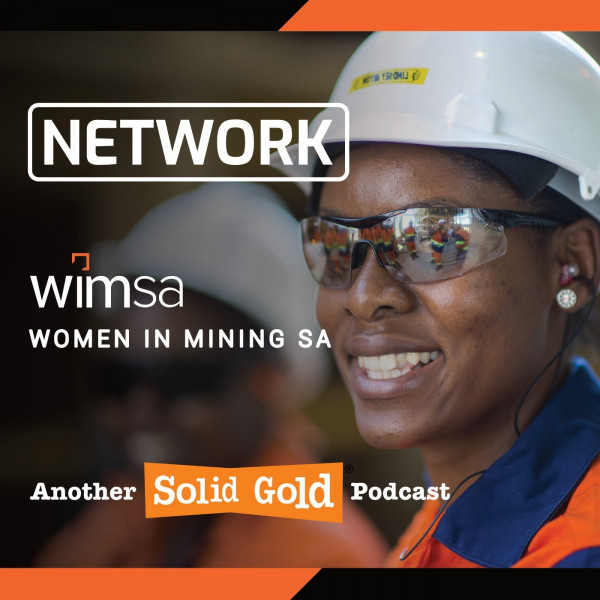 #015 Mentoring Programme - Reflections 6 months in
Host: Briony Liber (Briony Liber Coaching)
Guests:
Raksha Naidoo (Wimsa Vice Chair and mentoring sub committee)
Yusavia Naidoo (Mentoring sub committee)

In January 2021 Women in Mining South Africa (WiMSA) launched our mentoring programme - a fully online peer-to-peer mentoring format. In this episode the WIMSA mentoring subcommittee members, Briony Liber, Raksha Naidoo and Yusavia Naidoo reflect on where the programme has come from, discuss some myths about mentoring, share some of the highlights 6 months into the programme, and outline the vision for the rest of 2021. They also talk about how the programme will be expanded in 2022. One thing they conclude and celebrate is the way in which the mentees are living up to the theme for the year which is to #showupandshine.