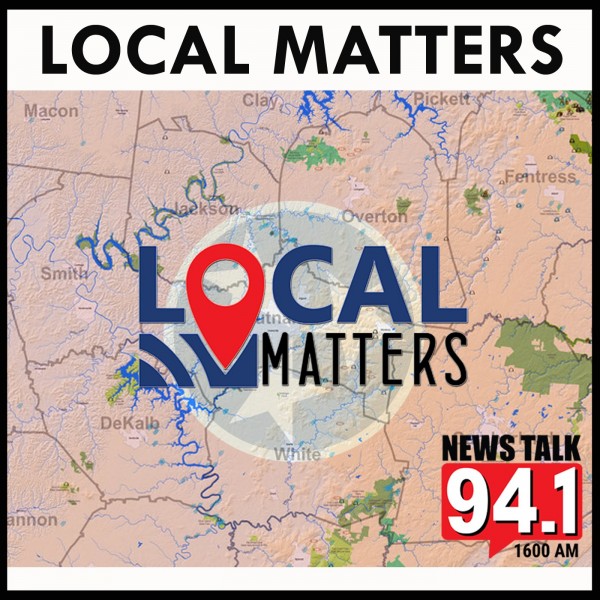 Ben Rodgers & Fentress County Updates And Finances
Ben Rodgers meets with Fentress County Executive Jimmy Johnson, and Fentress County Finance Director Tyler Arms. They discuss a recap of the fraud case involving an employee of the Fentress County Finance Department and what the most recent update on the case is, the American Rescue Plan funds that the county received and how they have used that money so far, as well as the possibility of an ER facility and 24-hour clinic coming to Jamestown, and what the timeline of that project would look like.

Listen to the latest Local Matters Podcast… Presented by Office Mart.