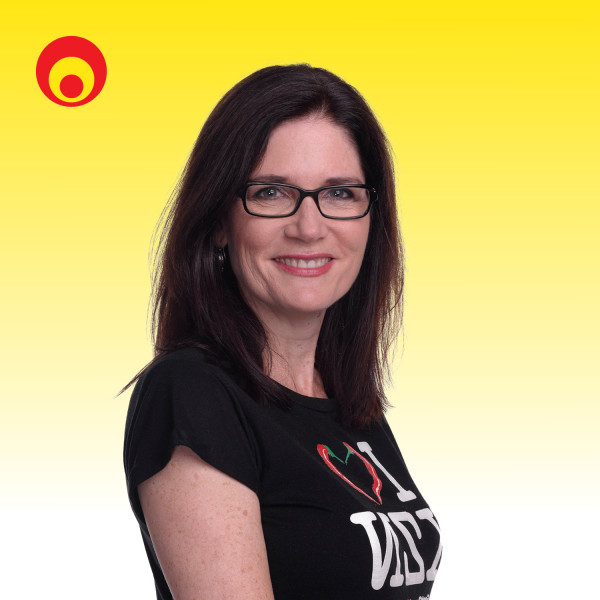 Scammers using Capitec bank accounts as so-called business accounts
Fraudster pay so-called money mules to open bank accounts, and when the victims' money lands in that new account, they transfer it to the fraudster, thereby ensuring that the fraudster remains untraceable.
"Capitec does not currently offer business accounts, therefore people should not believe a business that states it has one," the bank said.
"Should consumers fall victim to fraud – or even if they don't fall victim to the attempt – it is important to contact the bank to report the incident."
Capitec's 24-hour call centre on 0860 10 20 43.
It's the same story with African Bank - the bank only has personal accounts, not business ones.

Take a listen to how to avoid this scam.