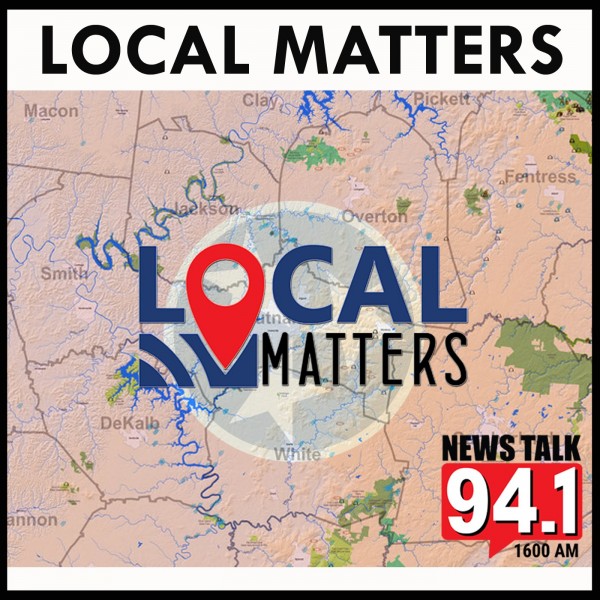 Michael Detwiler & Meet Judge Jonathan Young
Michael Detwiler meets with Judge Jonathan Young. They discuss where he was born and raised, his time in law school, the career path he took after graduating and how it may differ from today's law school graduates, as well as the various types of cases that his office handles.

Listen to the latest Local Matters Podcast… Presented by Office Mart.