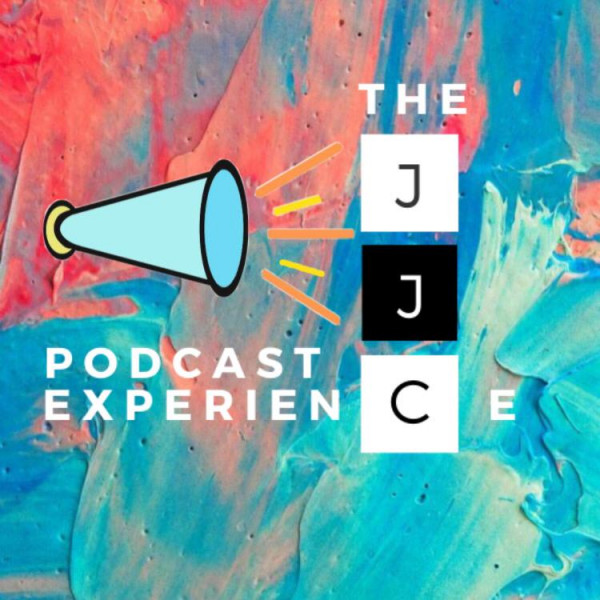 Mental Health in a P.O.C Household
Nomsa Mhlongo, Co-founder of Rareview Mirror Mental Health Agency, hops on this episode of Saturdays with Stephanie to share some of her touching experiences battling with mental health in a P.O.C household. She also shares some tips on dealing with mental health and how to overcome stigmas and challenges facing mental health.

*DISCLAIMER*:The views of our guests do not represent/reflect the views of The Johannesburg Junior Council and The JJC Podcast Experience.