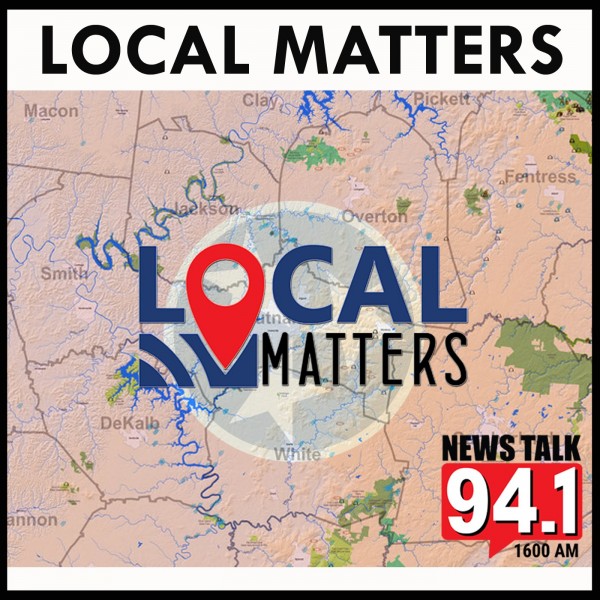 Ben Rodgers & Putnam County Commission And 2022 Budget Updates
Ben Rodgers sits down with Putnam County Mayor Randy Porter. They recap the recent Putnam County Commissioners meeting and how it being a reappraisal year impacted the normal agenda for the meeting, the recently approved budget for the 2022 fiscal year, as well as a summary of the projects that are being looked at for the fiscal year.

Listen to the latest Local Matters Podcast… Presented by Office Mart.