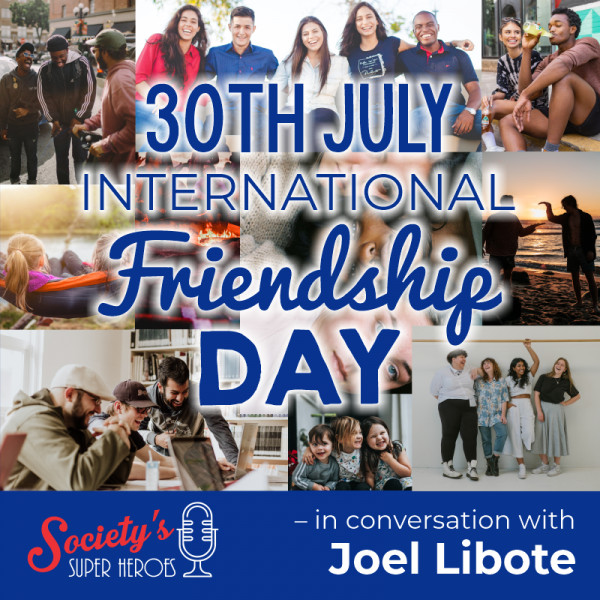 EP28: International Friendship Day
International Day of Friendship, friendship between people, countries, cultures and individuals inspires peace efforts and builds bridges between communities.

We are in conversation with Joel Libote. Joel is a fitness ambassador and Boxing Coach at Fight with Insight. Joel has been involved with Fight with Insight since 2015. Joel designs the fitness programs and he mentors the youth of the inner city.