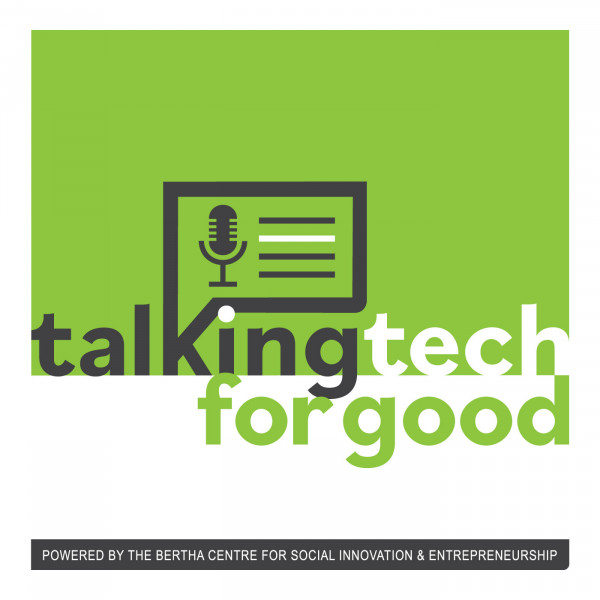 Ep.2 Teaser eLearning platforms and how to pick the best option
In this episode of the Talking Tech for Good podcast Jason and Luvuyo dive into the world of eLearning platforms and how to choose the best option for your organisation. If words like 'moodle', 'google' 'LMS' and Udemy make you feel overwhelmed, then you don't want to miss this episode.

TTFG podcast hosts are joined by Simone Peinke from Jobstarter and Regan Jules-Macquet from NICRO - two social benefit organisations that have implemented eLearing more extensively in the last year or so and have some great insight and knowledge to share from their experiences.

Subscribe to this podcast channel so you don't miss out on the full episode.