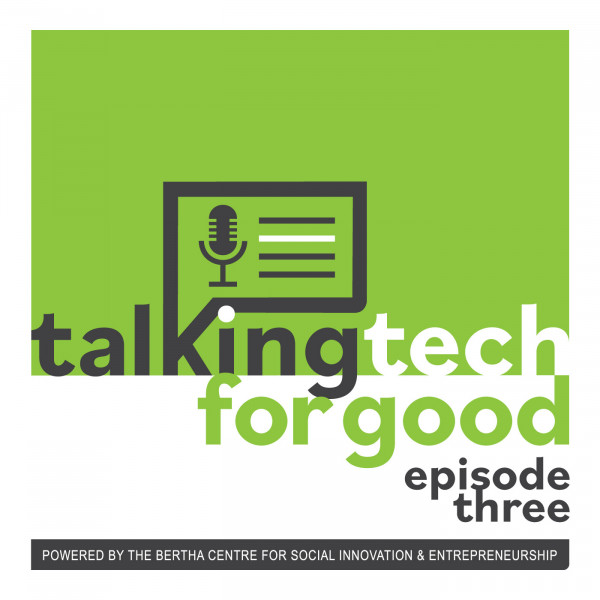 Episode 3 teaser: Talking connectivity and access in SA
Perhaps one of the most key issues facing South Africa in this digital era - connectivity. Technology has been called an equalizer but is this true in a country with some of the highest data costs in the world?

In this episode podcast hosts, Luvuyo Maseko and Jason Bygate interrogate the issues surrounding connectivity and access. Joining this conversation is Pieter Holloway who runs a skills centre in McGregor, a rural community in the Western Cape. How do high data costs impact us? Is getting online really all there is to accessibility and do young people in South Africa know how to maximise on the opportunities found in the digital space?

Subscribe to this podcast channel so you don't miss out on the full episode.