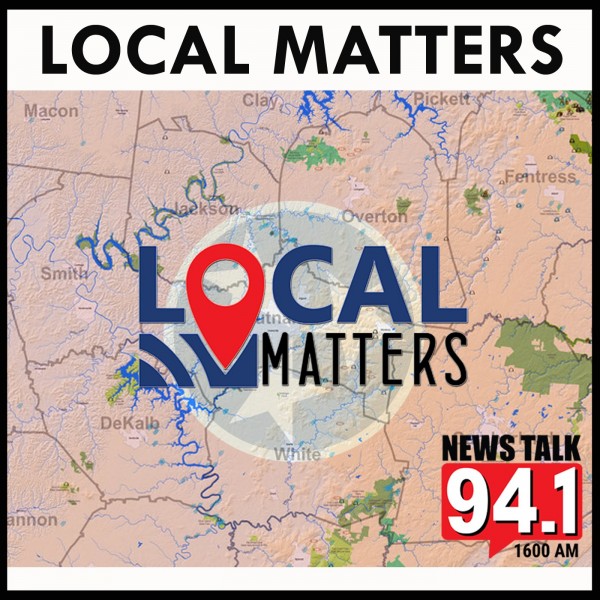 Bob Bell & Tennessee FFA Foundation
Bob Bell talks with Kelsey Rose, Executive Director of the Tennessee FFA Foundation. They discuss what the Future Farmers For America organization is and what its goals are, what the Foundation portion of FFA is and how they assist in fundraising ventures for FFA, as well as details surrounding the organization's well known annual ham breakfast event, and when and where the event will take place in 2021.

Listen to the latest Local Matters Podcast… Presented by Office Mart.