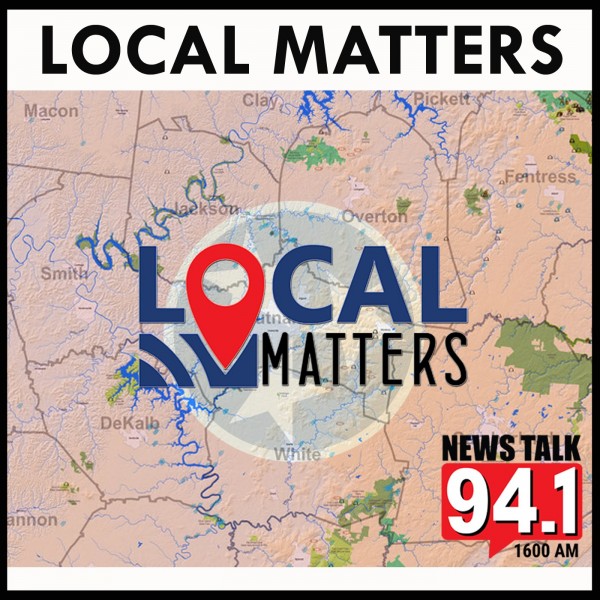 Ben Rodgers & Overton County Redistricting And 2022 Budget
Ben Rodgers talks with Overton County Executive Ben Danner. They discuss an update on the Overton County Commission and recent changes to its members, redistricting in Overton County and where they are at in that process currently, as well as an overview of the approved 2022 fiscal year budget for the county.

Listen to the latest Local Matters Podcast… Presented by Office Mart.