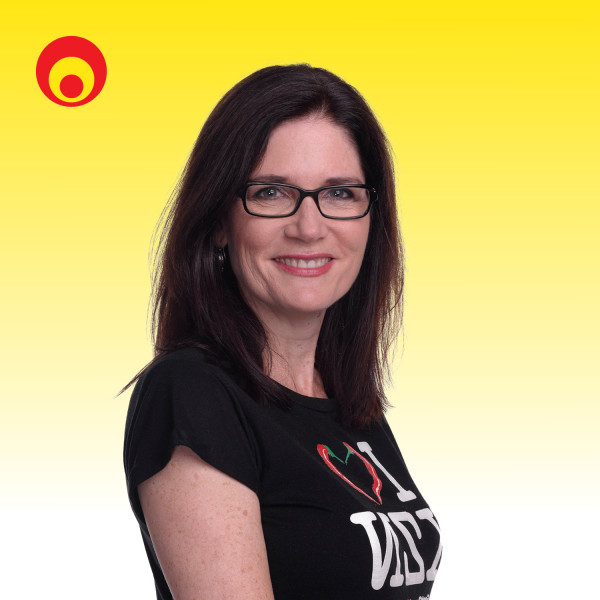 Is there an unreasonable increase on the prices of goods after the looting in KZN?
It is called price gouging and if you can prove it if, here's what to do

As the people of this province know all too well, last week's extraordinary looting of not only supermarkets but their distribution centres, too, led to chronic food shortages, and in some cases, crazy prices.
I had people emailing me about tomatoes selling for R200 a pocket, toilet paper R180 for a six-pack, bread loaves selling for twice the normal price and more.
Without till receipts as proof of current prices versus previous prices there can be no investigation, and that's what the KZN Department of Economic Development, Tourism and Environmental Affairs will require if you lodge a price gouging complaint.
"Where wrongdoing is found we will not hesitate to take action which may include fines against those businesses," said MEC Ravi Pillay.

"This cannot be a time for profit-making. Excessive profiteers are warned that the law provides for severe punishment. We will also publish offenders with the consequence of reputational risk."

The National COnsumer Commission has also expressed its outrage at such allegations, because the Consumer Protection Act makes it a prohibited conduct for a supplier to increase their prices unconscionably, in a way "that does not correlate to an equivalent expense in the cost of providing that service or product".
A supplier who contravenes these regulations can face a fine of up to R1million or up to 10% of a firm's annual turnover, or imprisonment for a period not exceeding 12 months.
Take a listen to what is considered "wrongdoing" in this instance.