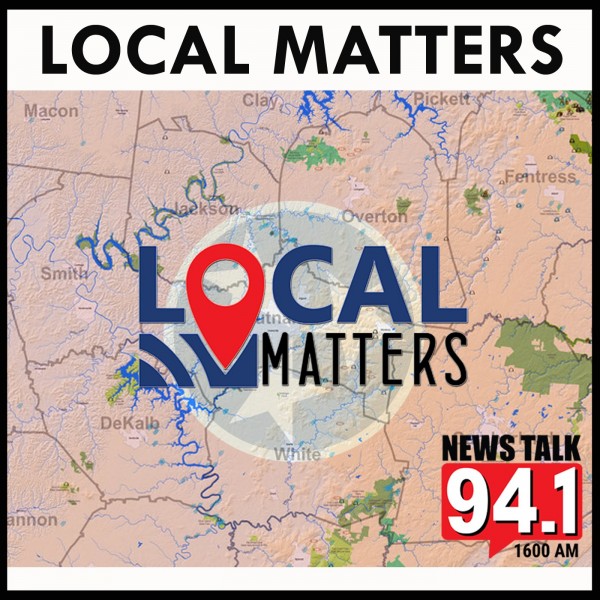 Sam Brooks & Meet Bruce Hatfield
Sam Brooks talks with Bruce Hatfield, former Tennessee Tech University linebacker, and current Linebacker Coach at TTU. They discuss what originally brought him to TTU, what the recruiting process is like at the school, what the Golden Eagle Way is and why it is key for the athletics program, as well as a recap of his time as a high school football coach, and what the key to his and other coaches' longevity in the field has been.

Listen to the latest Local Matters Podcast… Presented by Office Mart.