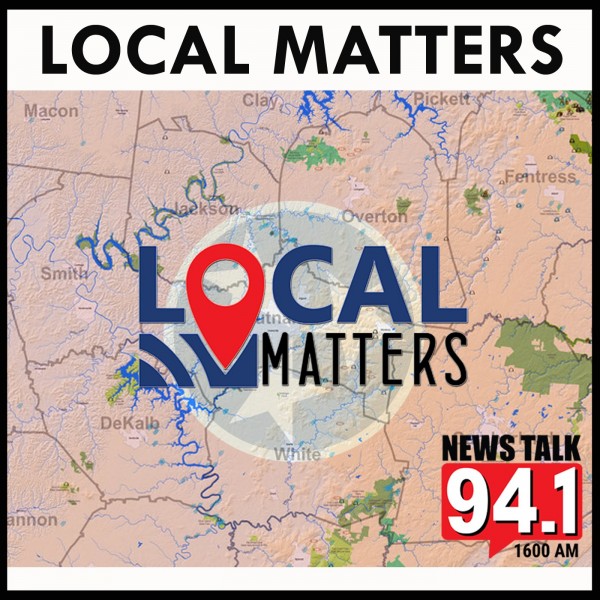 Tiffany Anton & Twin Lakes
Tiffany Anton sits down with Jonathan West, CEO and General Manager of Twin Lakes. They discuss what Twin Lakes is and the services that they provide to the Upper Cumberland area, what his role as CEO and General Manager  entails and how long he has held that position, economic development in the area, as well as how they work with city and county governments to provide coverage to as many areas as possible.

Listen to the latest Local Matters Podcast… Presented by Office Mart.