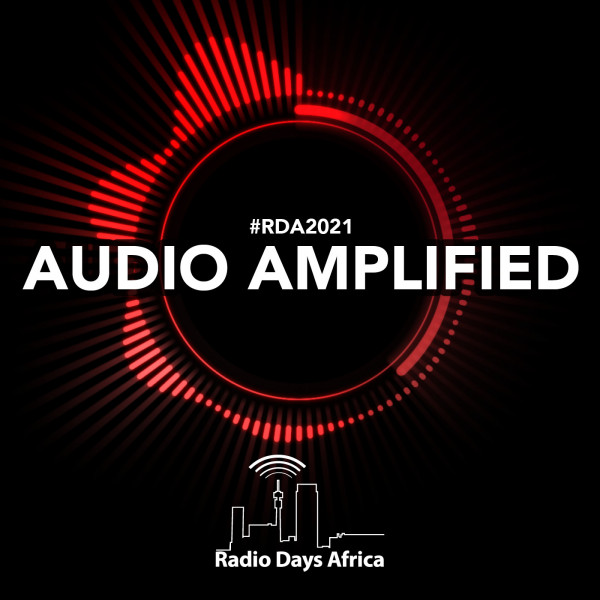 Creating an Audio Brand Story – PT 1: Story Telling Master Class
Contributor: Lynn Joffe (Creatrix - CEO)

Brands connect with consumers by tapping into commonalities, situations, values, and emotions. The ability to do this with stories written for the ear creates a connection with an audience that is unrivalled. In this Master Class, you will learn to get to the heart of your brand story and build the first steps in the audio narrative journey.