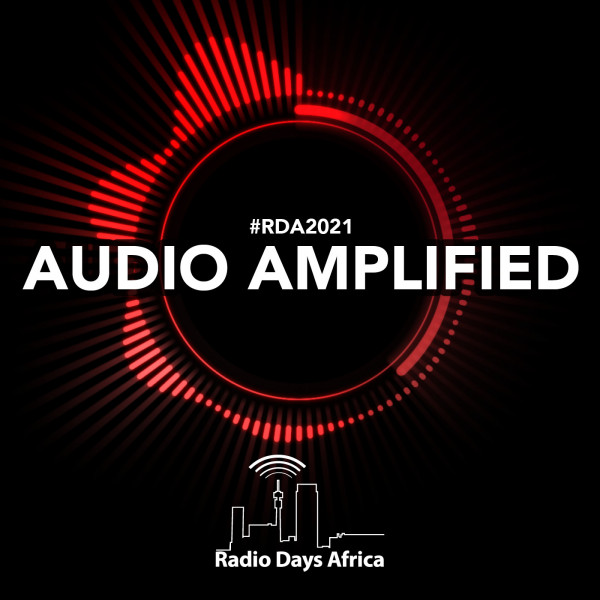 So, You Have a Voice for Radio (Master Class)
Contributor: Chilu Lemba (Voice Over Artist, Zambia)

With the growing use and exposure of audio on several platforms including radio, podcasts, audiobooks, television, learning platforms and a host more, the need for professional voices is growing daily. What are the skills required to become a voice artist or actor? In this Master Class, you will learn the top ten tips for becoming a voice-over artist.