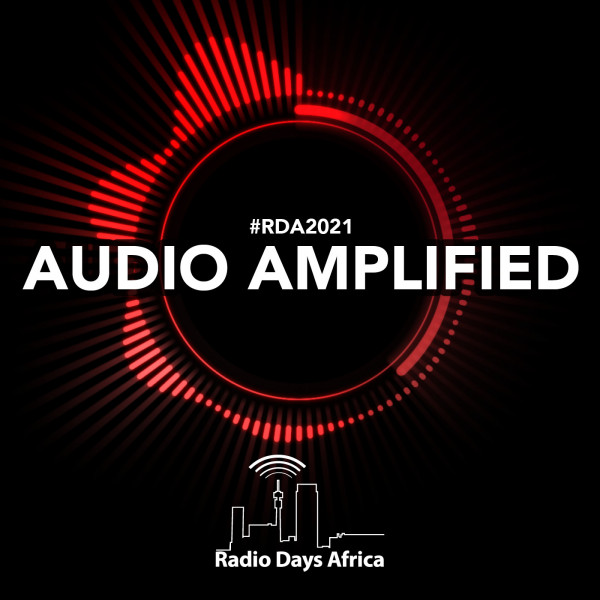 Music Scheduling in The Streaming Era
Moderator: Neil Johnson (Media Trainer and Consultant)
Contributors: Kenzy Mohapi (Jacaranda FM – Music Compiler), Sot Moldovanos (Deezer), Zanda Mthembu (Ukhozi FM – Music Compiler), Manqoba Khubeka (SAMRO – General Manager Licensing)

Radio and music have always been synonymous with each other. It was a great love affair and a budding romance, but is it over? Digital music consumption seems to be the new flavour and platform of choice. Does radio still have a role to play and does music still want to slow dance with radio?