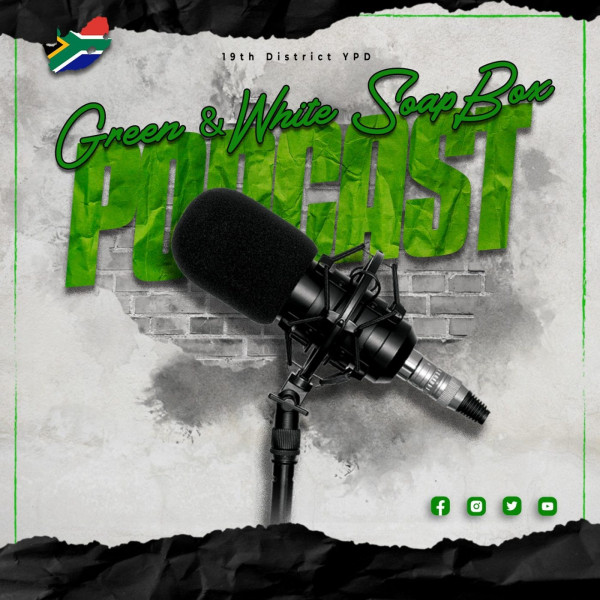 Welcome to the Green and White Soapbox
"There is no greater agony than bearing an untold story inside you." - Maya Angelou.

The Young People's and Children's Division present the Green and White Soapbox, an open space for young people to be seen and heard.

The podcast is a platform of expression, education, empowerment and enlightenment with the sole purpose of hearing the voices, the stories and the journeys of the young.