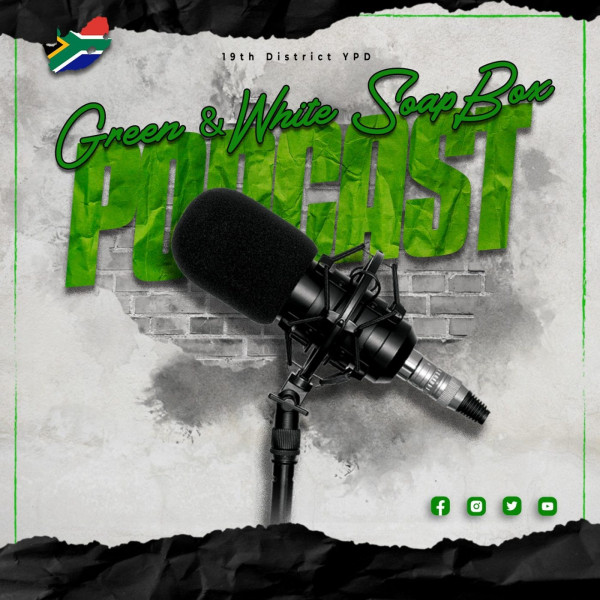 The Power Of Information - #VaxxNation Story
Guest:
Dr Fikile Mabena (Paediatrician, Infectious Disease Specialist)

The COVID-19 pandemic brought the world to a literal standstill. The era of masks, social physical distancing and sanitisation became the "new normal". A glimmer of hope appeared through the advent of the vaccine to fight this virus. Paediatrician and Infectious Diseases Specialist, Dr Fikile Mabena speaks to us around the myths and uncertainties surrounding the COVID-19 vaccine.