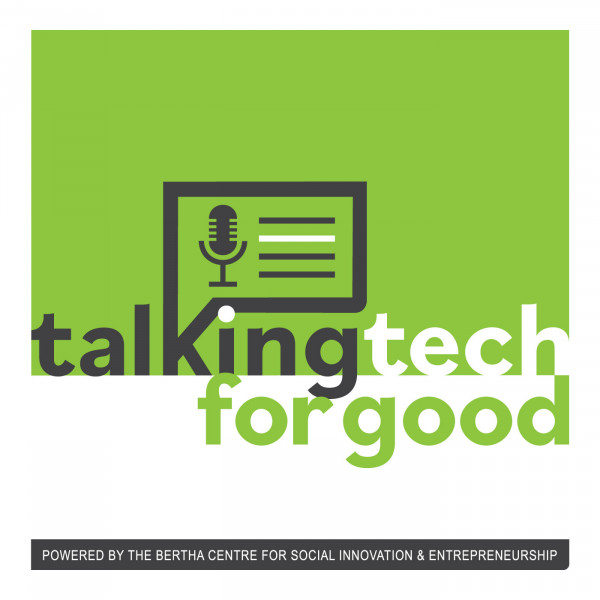 Ep 1. Teaser eLearning - what you need to know and why you need to be thinking migration
In this episode of the Talking Tech for Good podcast, Jason and Luvuyo talk about eLearning, how this impacts your organisation and why migration to tech in the development space is so important.

They chat to Sukaina Walji from the Centre for Innovation and Learning in Teaching about how to go about creating good eLearning platforms, how one approaches content design and also understanding what is possible, considering the constraints that learners or teachers may be facing engaging with tech.

Subscribe to this podcast channel so you don't miss out on the full episode.