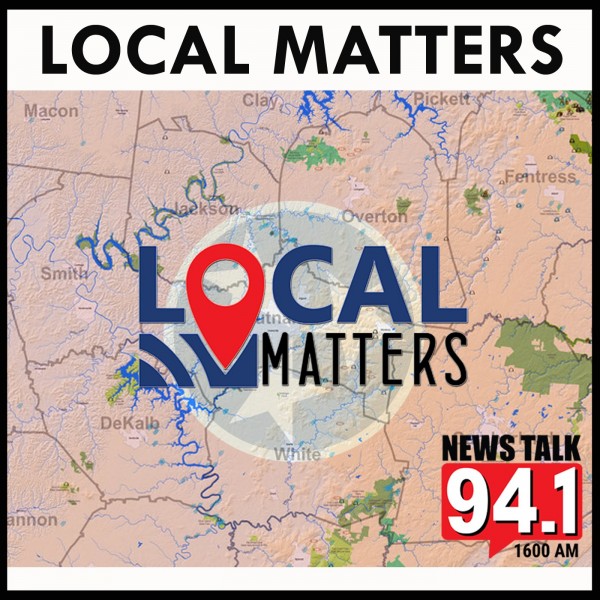 Ben Rodgers & The Legacy Of Bill Rodgers Pt 1
Ben Rodgers sits down with his father and brother to Bill Rodgers, Larry Rodgers, former State Representative and White County Mayor Charlie Curtiss, Putnam County Attorney Jeff Jones, and Putnam County Mayor Randy Porter. On the 15th anniversary of his uncle Bill Rodgers passing away, Ben and his guests discuss Bill's 37 year career in public service, the various roles that he served under, and the long lasting impact that he had on county governments across the Upper Cumberland.

Listen to the latest Local Matters Podcast… Presented by Office Mart.