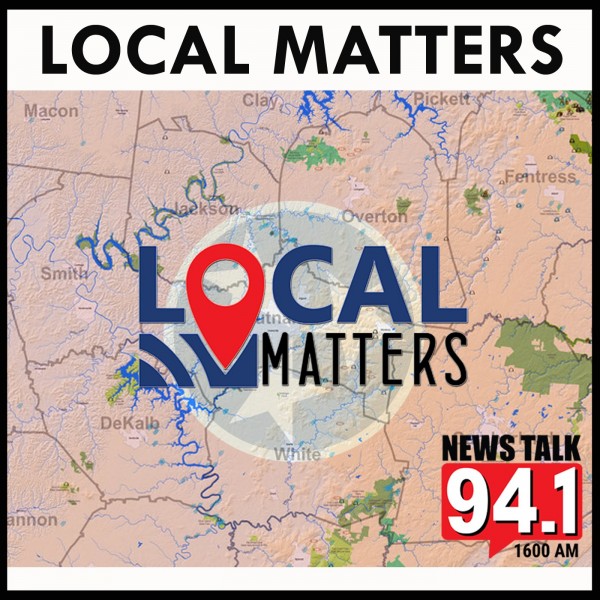 Sam Brooks & New Upperman Volleyball Head Coach
Sam Brooks sits down with Barbie Cook, the new Volleyball Head Coach at Upperman High School. They discus her family and growing up playing sports, how her coaches influenced her and the life lessons that she learned from playing under them, as well as the importance of continuing to play a sport during the off season to continue to develop more skills.

Listen to the latest Local Matters Podcast… Presented by Office Mart.