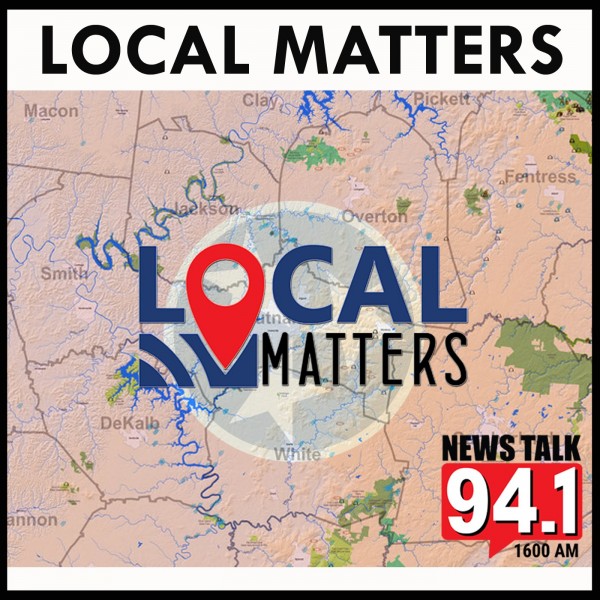 Tiffany Anton & Harper's Rare Books & Collectibles
Tiffany Anton talks with Lewis Matheney with Harper's Rare Books & Collectibles in Cookeville. They discuss the story behind the store's name, what kinds of various books and other items they sell there, his time living in New York as an actor and artist, and the lessons he learned from his time there, as well as details surrounding the performance and recording space that the store will offer to local songwriters and musicians.

Listen to the latest Local Matters Podcast… Presented by Office Mart.