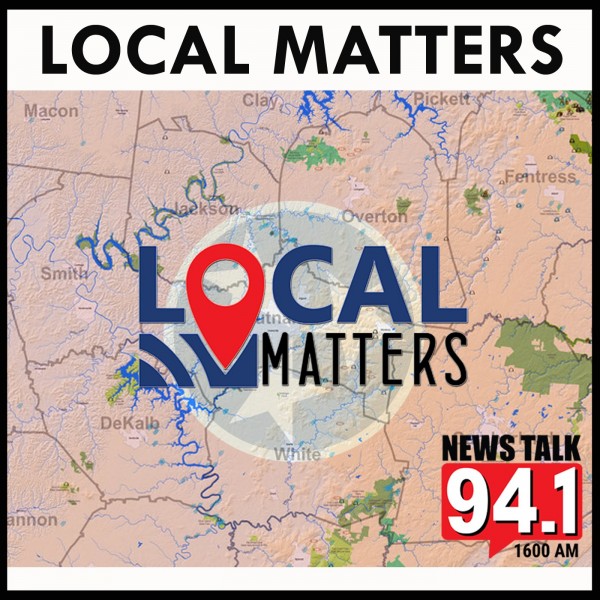 Bob Bell & Motlow State Community College
Bob Bell meets with Dr. Michael Torrence, President of Motlow State Community College. They discuss his background and the story of his educational career, the importance of having a sense of belonging and how Motlow State's campus aims to provide that for students, the value of technology and technical skills in education, and how the college prioritizes those subjects with its faculty and students.

Listen to the latest Local Matters Podcast… Presented by Office Mart.