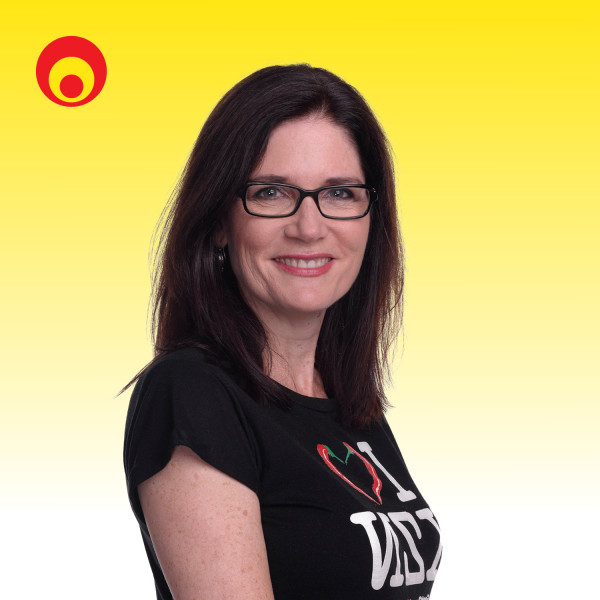 Edgars accounts' chaos: A 'how to' checklist for the closure procedure
Never say die - those accounts that defy closure

In last week's Consumerwatch we talked about the many Edgars account holders who've been battling for quite some time to close their accounts - in some cases those accounts suddenly came to life again last year with amounts for club membership, and service fees, when the account holders thought the account had been closed quite some time ago.
The account chaos is the result of a whole lot of dramatic change for the 92-year-old iconic South African retailer, behind the scenes.
Edgars has been sold by Edcon, which is currently in business rescue, to the Durban-based Retailability group, and its accounts management has been outsourced to RCS. As if that wasn't enough fragmentation, Hollard underwrites the insurance policies which Edgars has sold many of its account holders, their monthly premiums being paid via their monthly accounts. All in all, for many accountholders, settling the amount owing in order to close their accounts seems like an impossible task.
That's mainly because those extra monthly charges, which get added to their account whether they buy goods or not - service fee, club fee, insurance premiums - keep being added for as many months as it takes for the company to process their cancellation request. Many just don't have the time or the energy to get to the closed account stage, and for many, especially the elderly, the stress and aggravation is dramatically affecting their quality of life.

The issues include:

Account was closed in store or via email, but not actioned

Club fee memberships not being cancelled, despite requests

Long delays in responding to account closure requests, with the result that the "value adds" keep on being added to their accounts"

Being sent "from pillar to post" in trying to get closure

So at the end of last week's show, after recounting a particular bad case of an elderly woman who had been handed over to debt collectors for an Edgars account she closed at a store.