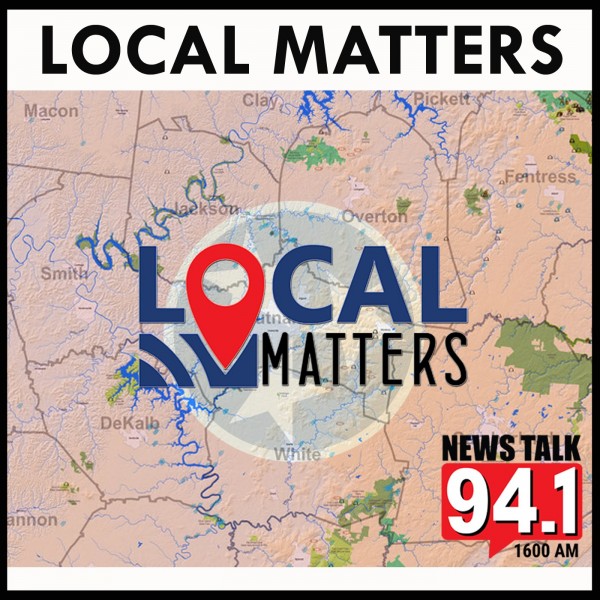 Ben Rodgers & Jackson County 2022 Budget
Ben Rodgers talks with Jackson County Mayor Randy Heady. They discuss current issues with workforce development and how the county is addressing the shortage, the current outlook for the county's 2022 fiscal year budget, as well as where the county currently stands in regards to receiving and utilizing the American Rescue Plan funding.

Listen to the latest Local Matters Podcast… Presented by Office Mart.