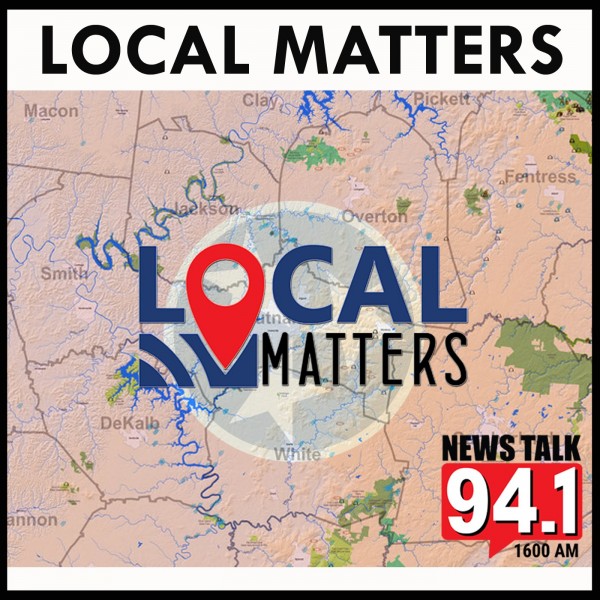 Tiffany Anton & J&S Construction Company, Inc.
Tiffany Anton sits down with Josh Stites, President of J&S Construction Company, Inc. in Cookeville. They discuss what the construction company is, the services that they provide and specialize in, what it was like for him going into his family's multi-generational business, as well as some of the changes that he has implemented to help move the company forward.

Listen to the latest Local Matters Podcast… Presented by Office Mart.