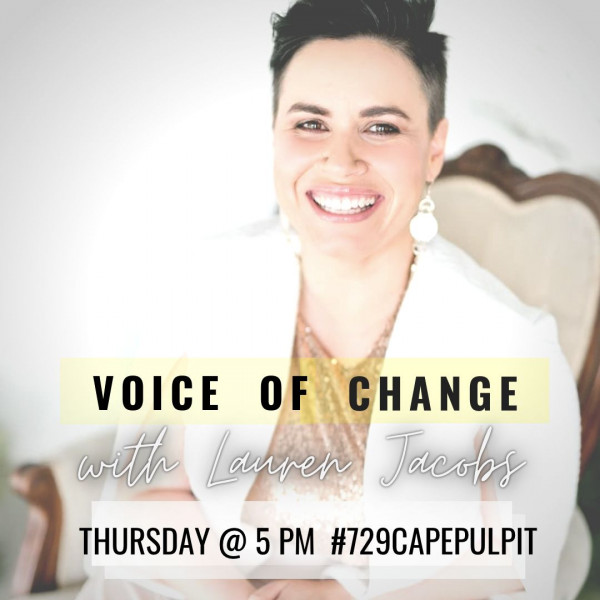 Voice of Change - Kelly Slingers - The Plane Project
20.05.2021 - Kelly is a 28 year old relief pilot, who founded a non-profit flying supplies to rural areas in S. Africa. Born in Grahamstown and raised in Pretoria. Matriculated from an arts school specializing in music and drama, but her purpose prevailed and Kelly ended up in flight school. She worked for a charter company and flight school before pursuing The Plane Project full-time. She is passionate about social equality and is currently completing her LLB, with a focus on Humanitarian Law.
She has just completed her 100 000th relief drop in areas of need within rural South Africa. Kelly Slingers, 28-year-old relief pilot is making waves in aviation and in the humanitarian sector. With a heart passionate about service, Kelly founded The Plane Project and has flown goods all around South Africa, bringing Covid relief goods to vulnerable areas, as well as supplies for communities without access to basic goods. She joins Lauren to talk about a life of service, flying relief goods in the Western Cape and how things are changing for women in aviation.