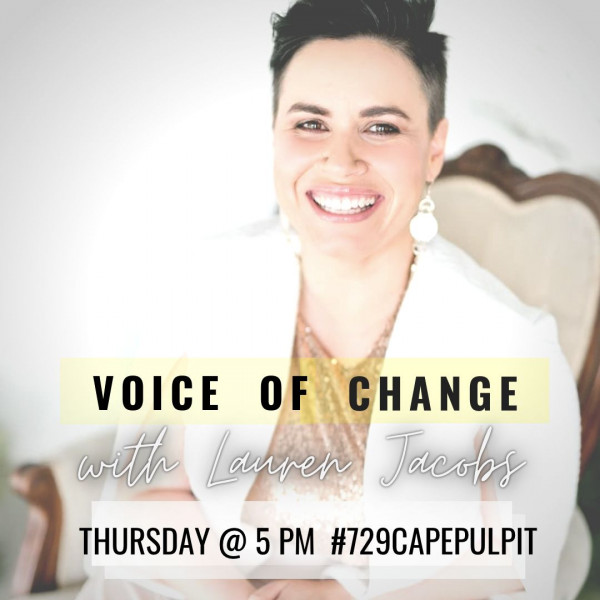 Voice of Change - Refiloe Moahloli / Khumo Tapfumaneyi
13.05.2021 - Refiloe is a best selling South African children's book author, as well as a poet and songwriter, specialisng in diverse books.Lauren is joined by bestselling childrens book author Refiloe Moahloli to discuss her journey writing diverse books for childrens of different ages, as well as her journey writing books which foster kindness, unbuntu, and connection. She is also joined by Khumo Tapfumaneyi co - founder of a specialised bookstore for children, that focuses on books that appreciate our South African heritage.
Ethnikids was co- founded by 5 black moms who wanted to find and feature books which were diverse in langage and representation. Today, their endeavour has led them to start a start a s specialised bookstore which has garnered a large following, media attention and much love from South African moms and their children.