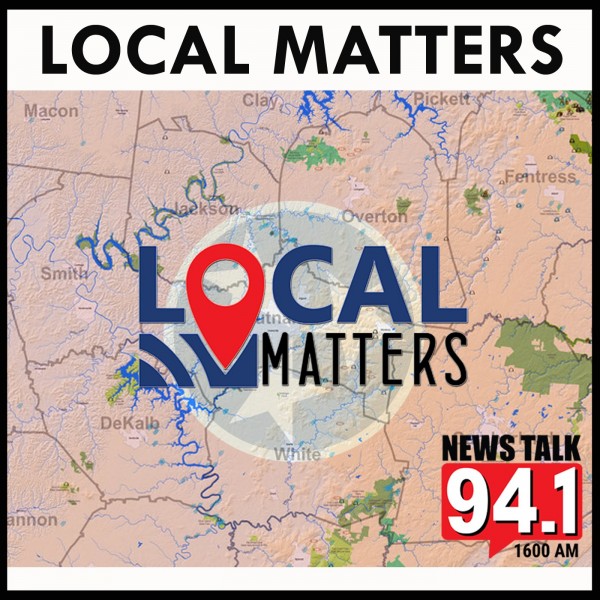 Sam Brooks & Cookeville Fire Chief And Basketball
Sam Brooks sits down with Daryl Blair, Cookeville Fire Chief, and former Cookeville High School basketball player. They discuss his time growing up in Cookeville, how playing basketball in school impacted him, how his coaches influenced him in life, and the importance and value of a good education for student athletes.

Listen to the latest Local Matters Podcast… Presented by Office Mart.