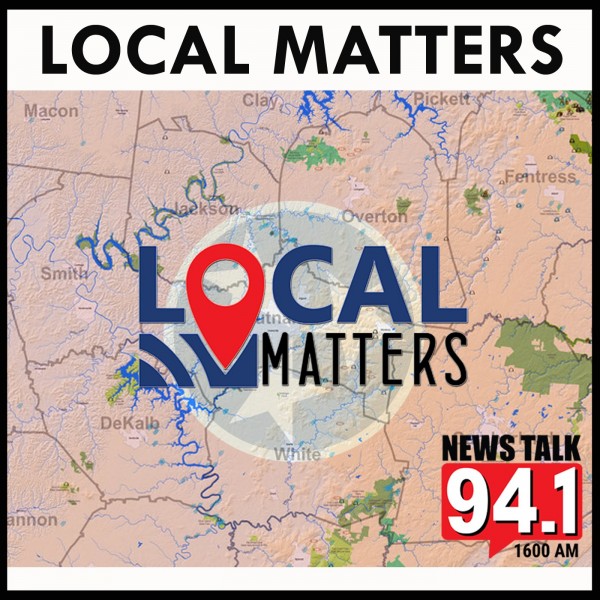 Ben Rodgers & Smith County 2022 Budget
Ben Rodgers sits down with Smith County Mayor Jeff Mason. They discuss Smith County's Budget Committee, and what their meeting procedures are like throughout the year, what revenue projections for the 2022 fiscal year look like, as well as how the county expects to handle incoming stimulus money and funds.

Listen to the latest Local Matters Podcast… Presented by Office Mart.