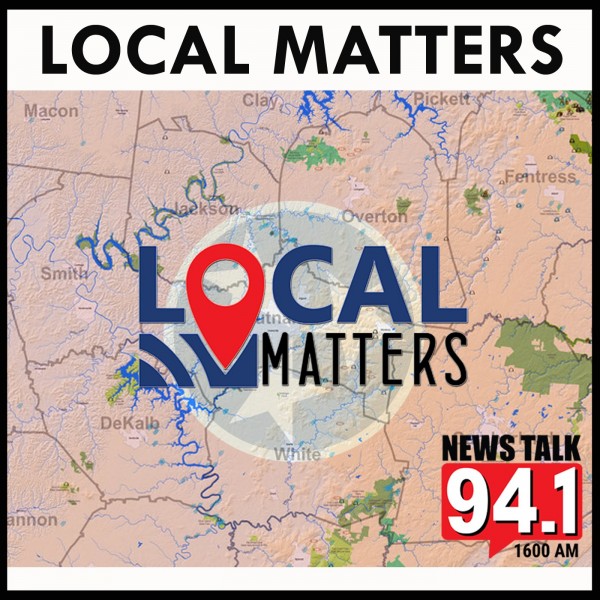 Sam Brooks & Tennessee Tech University Football Head Coach
Sam Brooks meets with Dewayne Alexander, Head Football Coach for Tennessee Tech University. They discuss what originally brought him to Tennessee Tech as a student and player, how he got his start in education, how his team responded to the March 3rd, 2020 Putnam County tornado outbreak, as well as how the COVID-19 pandemic impacted the university's football program, and the steps they took to keep the program moving forward.

Listen to the latest Local Matters Podcast… Presented by Office Mart.