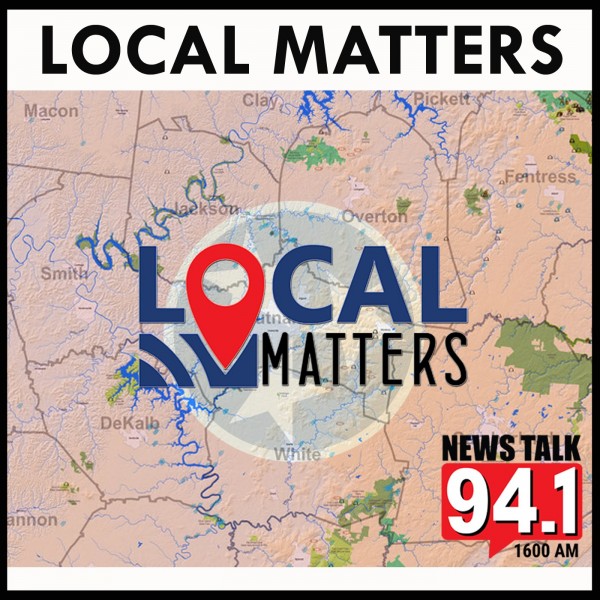 Michael Detwiler & Meet Houston Jared
Michael Detwiler meets with Pastor Houston Jared, pastor of PG Fellowship in Buffalo Valley. They discuss his life growing up and the various challenges that he has faced in life, his time spending almost 10 years in jails, and the story of what led him out of imprisonment, as well as how he became involved in the Adult & Teen Challenge program, and how that impacted him.

Visit them at 215 S Jefferson Ave in Cookeville to see what they can do for your office.