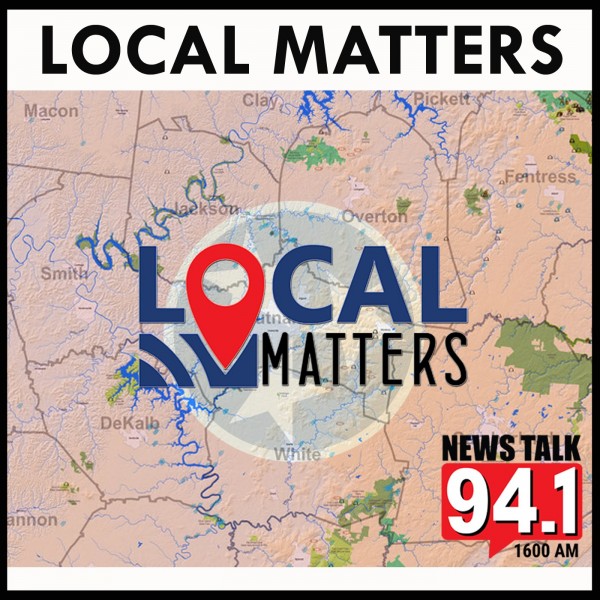 Ben Rodgers & Breaking Down Putnam County's Property Reappraisal
Ben Rodgers talks with Putnam County Property Assessor Steve Pierce. They discuss the roll out of appraisal notices from the Assessor's Office to Putnam County property owners, how the county works with the state during the reappraisal process, as well as several changes to the Putnam County area that may have affected property owners' reappraisals.

Listen to the latest Local Matters Podcast… Presented by Office Mart.