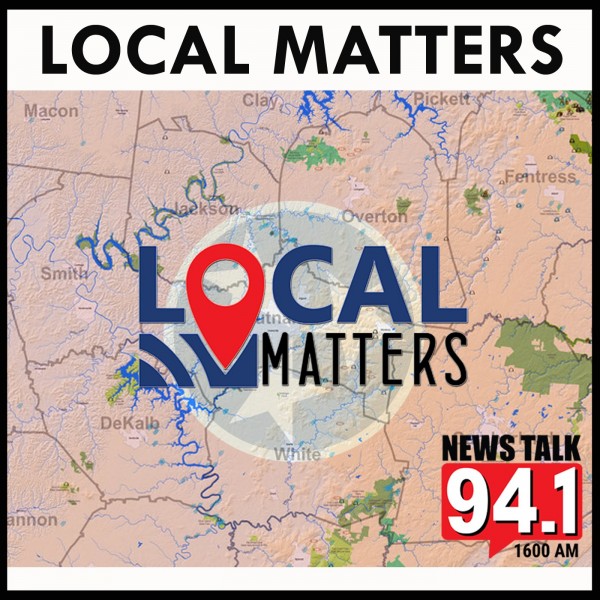 Sam Brooks & Meet White Plains Academy Principal Joe Matheney
Sam Brooks talks with Joe Matheney, former Cookeville High School football player and coach, and current Principal of White Plains Academy in Cookeville. They discuss his life growing up playing sports, the story behind how he got his tart in coaching and education, as well as who some of the positive and influential role models throughout his life have been.

Listen to the latest Local Matters Podcast… Presented by Office Mart.