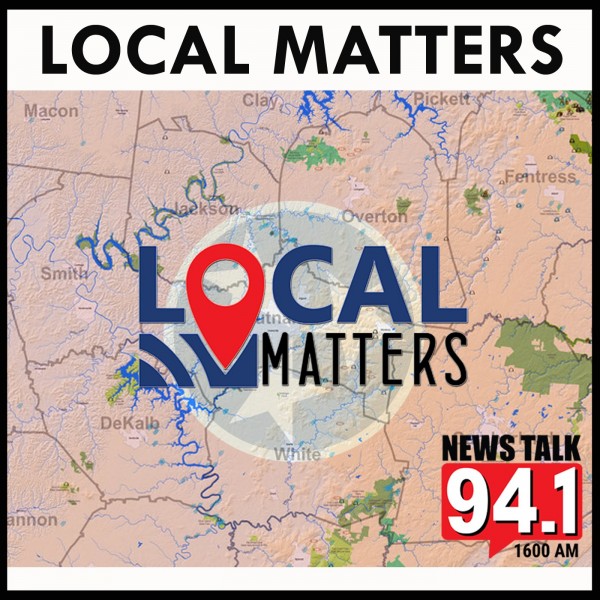 Tiffany Anton & Eye Centers Of Tennessee
Tiffany Anton meets with Ray Mays, CEO of Eye Centers Of Tennessee. They discuss the various locations that they serve across the Upper Cumberland, how he came to be the CEO despite not being a doctor himself, the experiences in life that gave him a better sense of business, as well as what it was like opening a new facility in Cookeville in the middle of the COVID-19 pandemic, and what their secret to that success was.

Listen to the latest Local Matters Podcast… Presented by Office Mart.