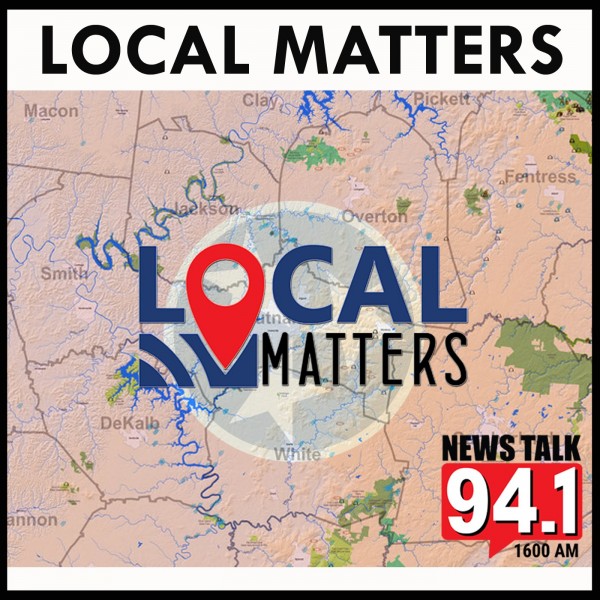 Bob Bell & Tennessee Tech University College Of Business In 2021
Bob Bell talks with Cheryl Montgomery and Kate Nicewicz with Tennessee Tech University's College Of Business. They discuss the various graduate programs and certificates available through the College Of Business, details surrounding several of the newer programs such as Banking and Financial Services, as well as some of the opportunities to see guest speakers present at the College of Business.

Listen to the latest Local Matters Podcast… Presented by Office Mart.