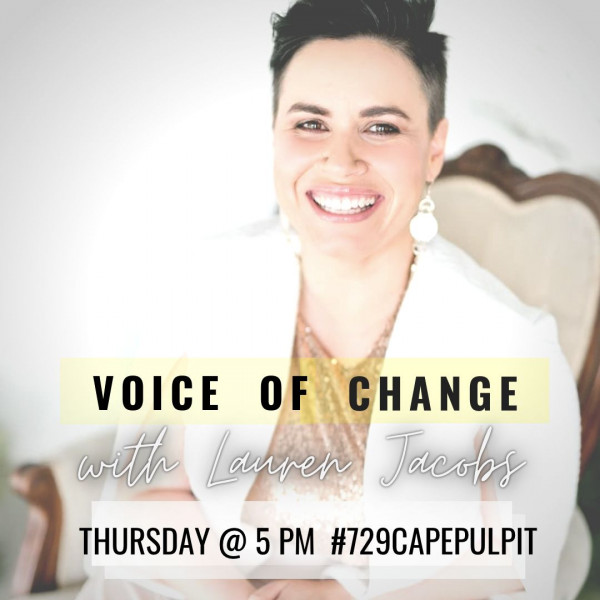 Voice of Change - Centre for Faith and Community - Professor Stephanus De Beer
22.04.2021 - Can faith be a personal resource for change when it comes to city life, city designs, and even, when it comes to radical transformation in inequalities, violence, and poverty? On the show, Professor Stephan de Beer from the Centre for Faith and Community, joins Lauren to discuss urban theology, brave faith, urban transformation and faith as a cataylst for inequalities. With depth, and heart, he discusses the very real injustices still prevalent in South Africa today, and how an active, revolutionary faith is the one needed to address these injustices.
Professor Stephanus de Beer is a professional theologian, lectuer at the University of Pretoria and runs the Centre for Faith and Community. He has written dozens of articles and books, curriculum and leaddership programmes.