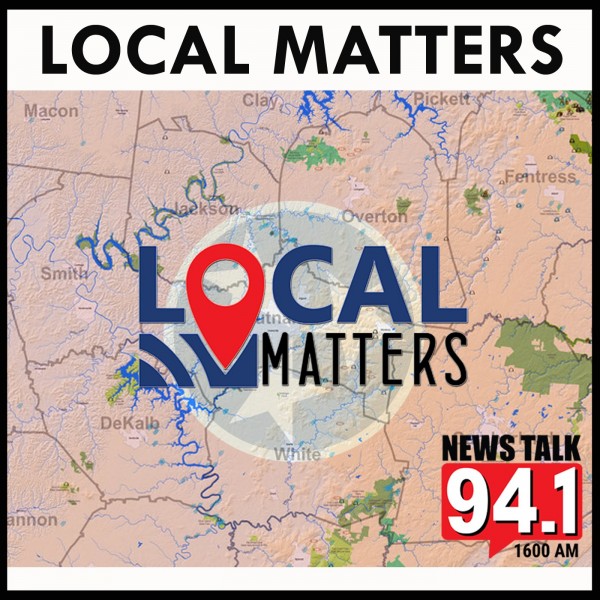 Michael Detwiler & Meet Celeste Gammon
Michael Detwiler sits down with Putnam County School Board member Celeste Gammon. They discuss her life growing up in Cookeville, her experiences working on the Putnam County School Board and what led her to joining the Board, as well as the services that her and her husband provide through their New Day Maintenance, and New Day Properties businesses.

Visit them at 215 S Jefferson Ave in Cookeville to see what they can do for your office.