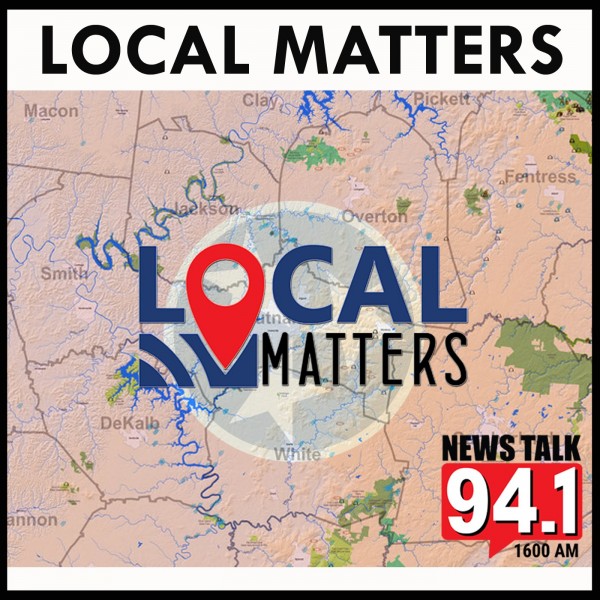 Sam Brooks & Transitioning From High School To College Football
Sam Brooks sits down with Bridgett Carwile, and her son, Nate Carwile. They discuss the process that Nate went through from playing football in high school to signing a National Letter of Intent with Maryville College, what he did to better train himself and improve year after year, as well as what this process is like from a parent's perspective.

Listen to the latest Local Matters Podcast… Presented by Office Mart.